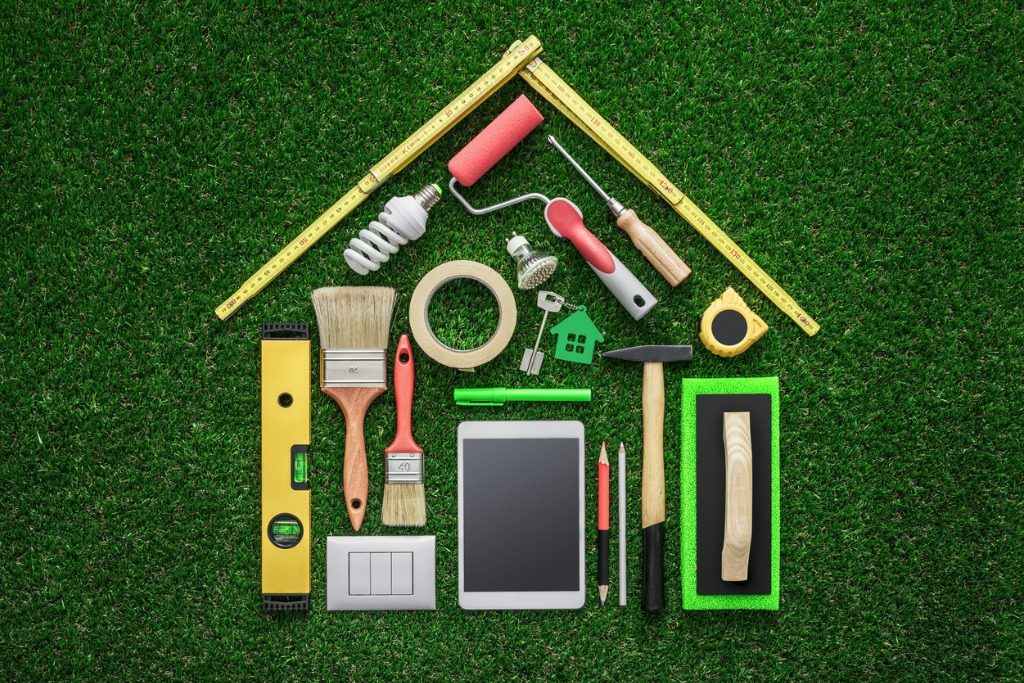 Renovating your old home before selling it is an almost sure way of raising the home value and making the most out of it. Research shows that every home owner invests in renovation with an aim of increasing the home value but not everyone gets it right. There are a number of possible mistakes that you could make and end up wasting your money on renovation resulting in no returns. However most of these mistakes are easy and free to avoid. When you decide to invest in renovating your home, you should be careful not to fall into any of these mistakes and avoid lifetime regrets:
i. Work permits- However hectic it could be, it is always necessary to file the necessary paperwork and obtain building permits from the relevant authorities. It is also important to ensure that the renovation project is inspected at every stage to guarantee safety. Failing to do this may attract penalties and even reopening of ceilings and walls for inspection which means more cost and damages. Unprofessional contractor will claim that inspections are not essential but you should never listen to such. Always insist on being on the safe side of the law.
ii. Blind hiring of contractors- It is always advisable not to hire the first contractor you come across for he may not be the best for the project. When you think of renovating your home, it is good to take your time in research for a reputable contractor. Obtain quotations from a number of prospect contractors and dig deeper to know their history to ensure that you settle for a quality contractor who can be trusted with your project. To increase your chances of getting the best contractor you can use review and referral sites or ask around from friends and relatives. Thorough background checks on the contractor's conduct, financial and legal history is also recommended. Assess the competence of the contractor by ensuring that they are licensed and insured and that their licenses are valid.
iii. Taste and preferences- One mistake that most homeowners make is being too personal and focusing so much on their taste and preferences. This is not a mistake if you are renovating the home for your own living. However, if you are renovating the home to resell, it is good to consider the fact that not all home buyers will have the preferences as you and if you customize your home biased on your likes it may not get a buyer in time. To get it right in this case, it is important to pay attention to market trends and do research to know what most home buyers like. Keep the improvements neutral to attract a wide pool of buyers.
iv. Budgeting – Many homeowners have messed up by poor budgeting when the renovation project is underway. It is advisable to set a budget based on the size of the home, complexity of the project and quality. Consider reasonable tradeoffs and always add 10 % more to your budget estimate to cater for any unforeseen expenses.
v. High expectations from hidden repairs- Plumbing, electrical wiring and other hidden renovations are important to ensure that your home has no structural issues but you should not expect any returns from such. Home buyers are wooed by improvements that they can see and this is what they pay more for. On top of proper wiring and plumbing upgrades make sure there are other pronounced upgrades and feature that will entice the home buyers.
vi. Failure to consider the neighborhood- The home value depends partly on the average price in a certain areas and the value cannot rise or fall so much from the local median price. Over upgrading your home is a bad idea as the return may not match your investment. Consider the median price for same homes in the neighborhood and from the value you can wisely determine how much money to spend on the renovation project.